ARCHIVED - Update on the Modernization of the Act, Regulations, and Systems (MARS) - Volume 2, Issue 4
Archived information
This Web page has been archived on the Web. Archived information is provided for reference, research or record keeping purposes. It is not subject to the Government of Canada Web Standards and has not been altered or updated since it was archived. Please contact us to request a format other than those available.
IOGC Quarterly Newsletter
Reporting Period – January 1st to March 31st, 2013
IOGC is pleased to announce that another important milestone has been reached: the completion of all Regulatory Drafting Instructions. You may recall that, to facilitate regulatory drafting, IOGC's work on the new regulations was sub-divided into nine themes each of which became a regulatory module. By the end of December 2012, seven of these nine sets of Regulatory Drafting Instructions were completed.
Towards the end of March 2013, the remaining two sets of Regulatory Drafting Instructions; a) Moneys Management and, b) Royalty Administration and Management, were approved by the MARS Steering Committee and passed on to Justice Canada for review and for use in the drafting of the new regulations.
During the new fiscal year, 2013/2014, IOGC's work on the new regulations will shift to responding to questions, conducting research, and supporting Regulatory Drafters as they produce draft regulations. First Nations consultation and engagement on the new regulations will be continuing.
A series of consultation activities are being planned over the next fiscal year. This will include distribution of detailed packages of information that will soon be going out to individual Chiefs and Councils. IOGC will then follow up with requests to meet with the Chiefs and Councils to ensure that the "Crown's duty to consult and accommodate" is not only met, but also reflects the specific needs and wishes of First Nations, enabling them to become fully involved.
The Joint Technical Committee (JTC-1) and the Indian Resource Council (IRC) will continue to play a key role in the process. Most notably, to ensure that technical and legal oil and gas expertise is available to review and comment on all regulatory modules and upcoming drafts of the regulations.
Broader consultations, with the oil and gas producing provinces and with industry, will become more formalized in the coming months now that the future on-reserve regime is becoming clearer. The department has set for itself a target of 2014 for the earliest coming into force of the Indian Oil and Gas Act, 2009 and its new regulations, subject to change as the legislative and regulatory agenda of the Government of Canada continues to unfold. And so, though much has been accomplished, there remains significant work ahead on completing the new regulations.
As reported in the last newsletter, the Government of Canada's environment of fiscal restraint is evident all across government. Therefore, the informatics enhancements to come will be focused on the functionality required for royalty management, plus some elements of case or file management.
In the previous newsletter, it was announced that, to facilitate the implementation and to optimize the administration of the new on-reserve oil and gas regime, IOGC would be reorganizing effective April 1, 2013. We are please to advise that this change has been implemented. To see a high level organization chart please refer to the following page on our website at: http://www.iogc- pgic.gc.ca/eng/1100110010737/1100110010738.
Effectively dealing with the "human" side of change is a priority at IOGC during the re-organizational phase to help employees navigate the changes to structure, processes and practices.
Finally, with implementation of the new on-reserve oil and gas regime occurring as early as 2014, IOGC has kicked off a project for developing a timeline and work plans for implementing the new Act and Regulations.
For further information, please contact IOGC at:
Indian Oil and Gas Canada
100 – 9911 Chiila Blvd.
Tsuu T'ina AB  T2W 6H6
Phone: (403) 292-5625
Fax: (403) 292-5618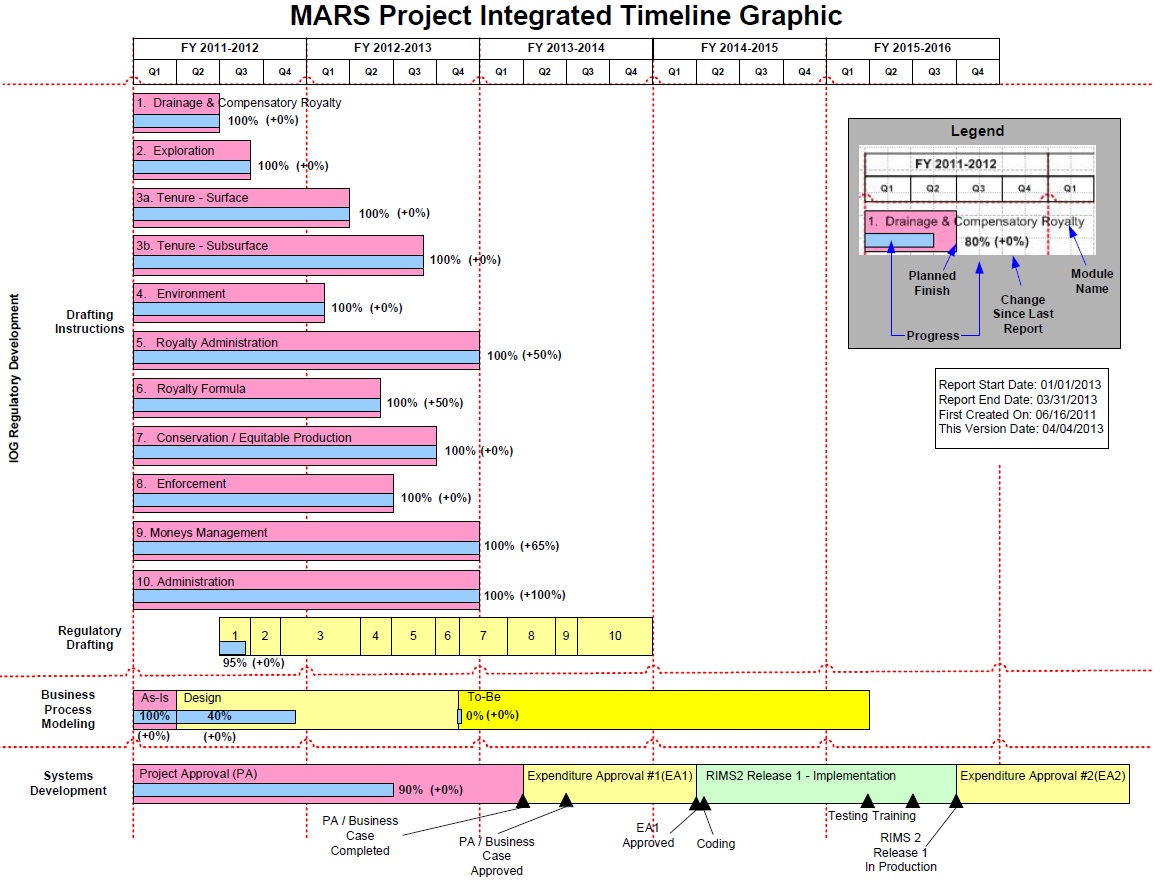 Date modified: